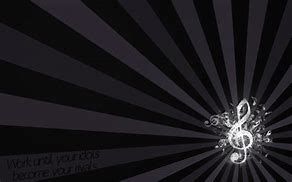 Throughout my music career I was extremely fortunate to earn a good living from
 the music & entertainment business.  After attending Berklee Collage of Music, in Boston,
 I went on the road and performed all over the U.S.A. 
 I am truly grateful for that.
....................
It's time for me to "GIVE BACK" through my music,
and I choose to donate all proceeds from this website to:
St Jude Children's Research Hospital.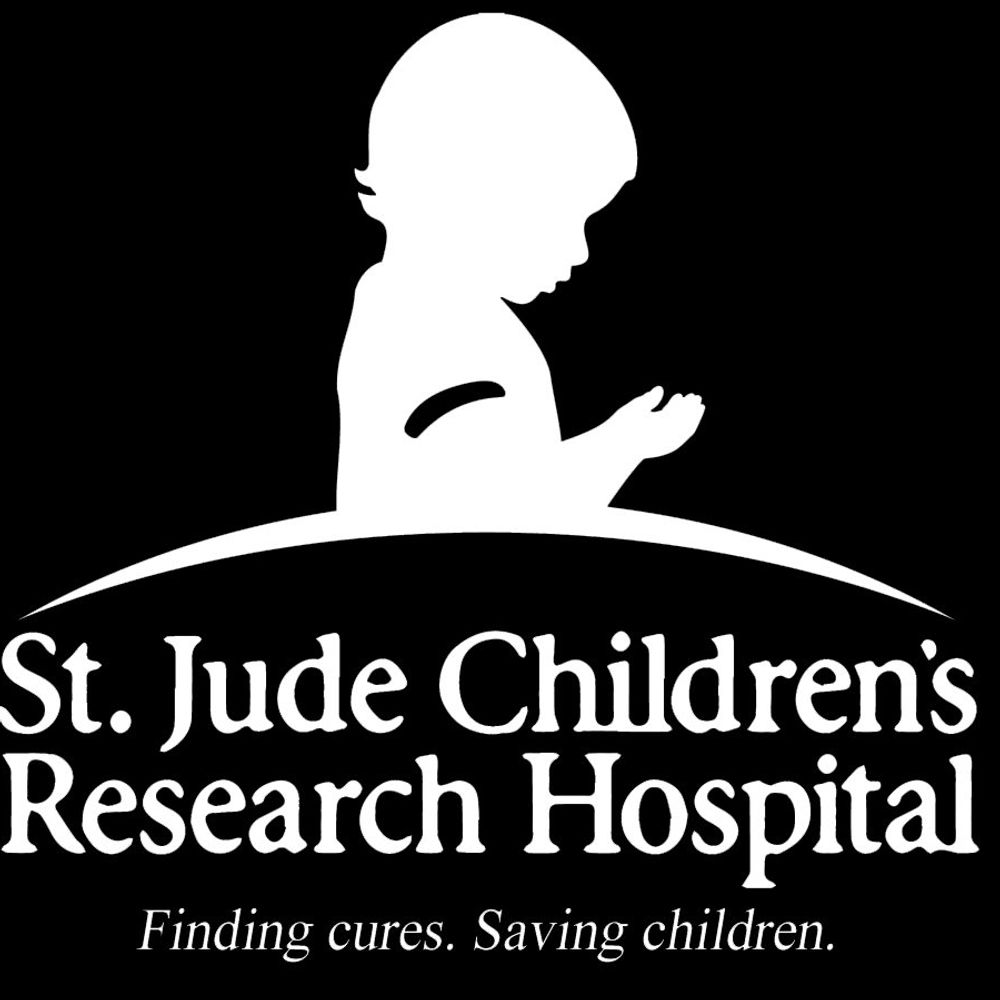 If you wish to download any of my albums you make the decision as to how much you donate.
It can be as little as $1.00. 
Thank You For Your Generosity and Helping Me Help these Beautiful Children at St. Jude Children's Hospital.